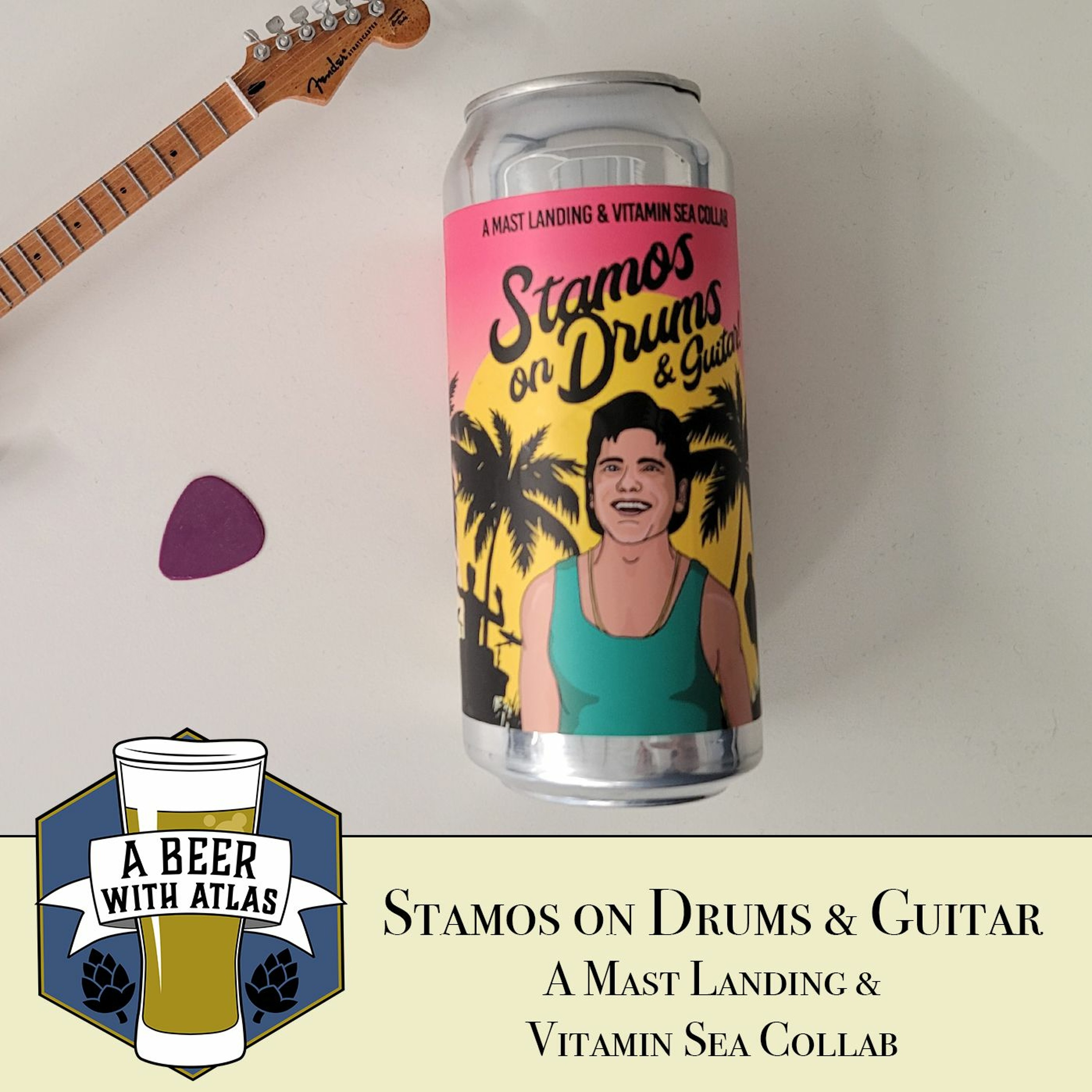 Stamos on Drums and Guitar | DDH DIPA Collab - A Beer with Atlas 154
08-05-2021
Fan of John Stamos? You have come to the right place!
"Have Mercy," as we drink this Double Dry Hopped IPA collab from A Mast Landing (Maine) and Vitamin Sea Brewing (Massachusetts) companies. It was brought back by one of our recruiters, Braden Boex, who was coming back from our first meet and greet of 2021 in Portland, ME. Brian, of course, has all the details on Stamos as well as some cool facts about Ferris wheels.
Stick to the end to catch the bonus beer!