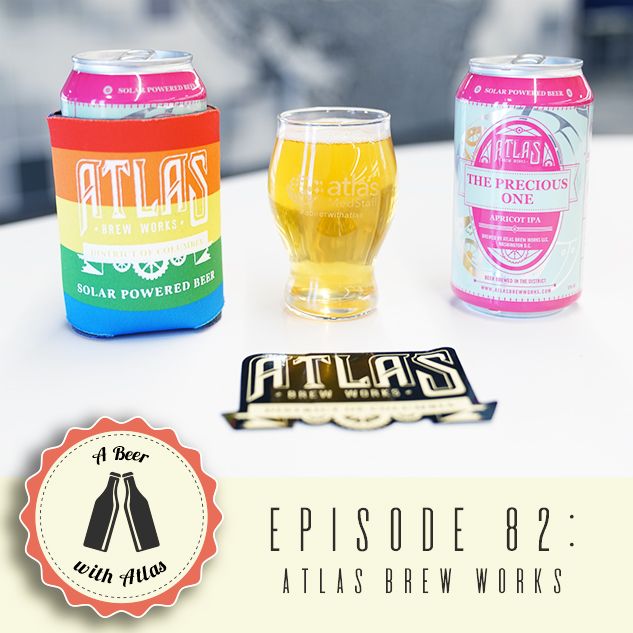 The Precious One from Atlas Brew Works - A Beer With Atlas 82
03-18-2020
We have a special treat this episode with this Precious beer from our friends at Atlas Brew Works.
Our own Atlas Crew was on the ground in D.C. for our recent ACDC Meet and Greet with our travelers in the nation's capital. And, no trip to D.C. would be complete without visiting our longtime friends at Atlas Brew Works.
Regular watchers of "Atlas All Access" and our other content will recognize Atlas Brew Works from several of their signs and stickers displayed in our studio. We even have some art prints of their beers hanging in our office.
The team discusses this brew, some of our history with Atlas Brew Works, as well as several of our favorite D.C. historic locations, including theaters, memorials, and monuments --oh, my! -- and, of course, one local craft brewery.