<< back to list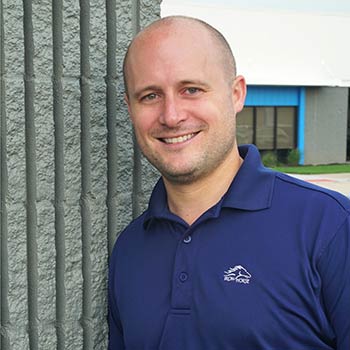 Why did you choose Atlas MedStaff?
I chose Atlas because of our culture and reputation for how we treat people. "The Atlas Way" and "do the right thing" aren't just tag lines. It shows in the way we treat our nurses - always putting them and their careers first. The family atmosphere within our office translates over to our travelers.
Family:
Wife Michelle. Daughter Claire. Son Peter.
Pets:
French Bulldog named Goose.
Hobbies:
I love spending time with my family, especially going to the park and playing in the yard with Claire, Peter, and Goose. I also enjoy landscaping projects, golfing, attending sporting events, and love traveling with Michelle.
Top three things on your Bucket List:
1. Live a long and healthy retirement with Michelle.
2. Live to see my kids be successful well into their adult lives.
3. See the Huskers win a National Championship in my adult life.
Favorite Quote:
"Why be normal when you can be yourself?"
Joe's Videos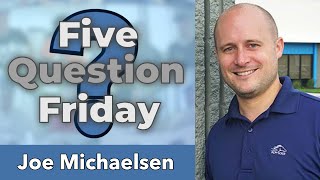 5 Question Friday