<< back to list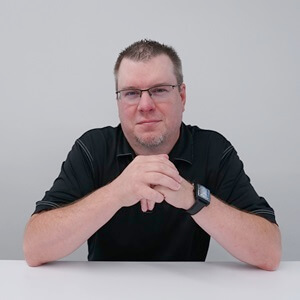 Family:
I'm married to a woman who amazes me every day. Without her, I would not be here. I have two daughters and a son and a grandson. Yes…I'm a grandpa.
Pets:
We have two dogs. A miniature American Eskimo and a Terrier mix we rescued in 2015.
Hobbies:
I love Major League Baseball. In particular, Chicago Cubs baseball. I've been a fan since I was 10 years old, and the 2016 season was a dream come true!
Top 3 things on your Bucket List:
1. Visit every major league baseball stadium in the country with my family.
2. Complete my T206 baseball card collection.
3. Go to Octoberfest in Germany.
Favorite Quote:
"Work like there is someone working 24 hours a day to take it all away from you." – Mark Cuban
Rich's Videos