Adventures in Nursing Blog
Follow the Money
10-17-2018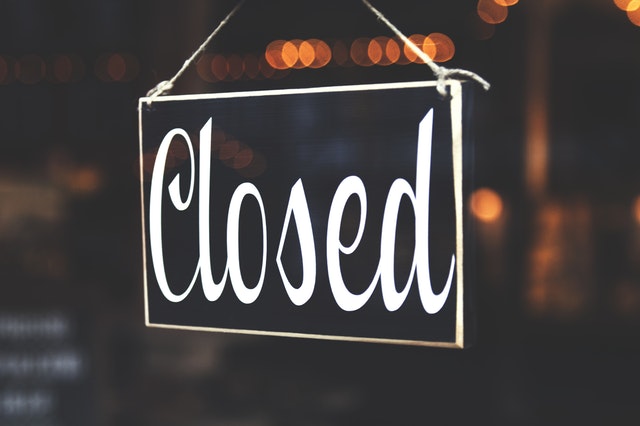 This past Monday the one-time leader in retail, Sears, declared bankruptcy. They went from the company that everyone knew and bought from to a dinosaur for a number of reasons which aren't relevant to this conversation, but one very big reason that is.
Sears should have been Amazon. They went sideways in the 1970s, made some weird purchases in the 1980s. Then in 2004, ironically when they merged with another dinosaur Kmart, they stopped innovating. The man who became their CEO facilitated the merger as hedge fund manager, holding a huge position in both. Once it was done, he loaded both Sears and Kmart with debt, then used that debt for stock buybacks, thus driving up the price of the stock. Making money for shareholders and leaving the stores devastated. As the years rolled on, his hedge fund became the main lender to Sears, while he became the prime shareholder. Meaning, the hedge fund (and him) got rich while they drove Sears and Kmart into the ground. Seem dirty? It's not. It's all perfectly legal. He didn't do anything wrong. He worked the system perfectly.
So, what does this have to do with our industry? At face value, nothing. It's simply a sad story of a once iconic American brand. Once you dig a bit deeper though, you see some parallels. The travel nursing industry has become the target of private equity money. Many companies have already sold, and many more are going that way. That means nameless, faceless money makes the decisions now, rather than the people that started the company. Money has no soul, it only cares about more money. That's why who owns who, and who is buying who is important. Follow the money. It's important for all of us to be aware of what's happening in our industry.