Adventures in Nursing Blog
Atlas MedStaff honored with a spot on the Vet50 list!
By Rich Smith, 01-23-2019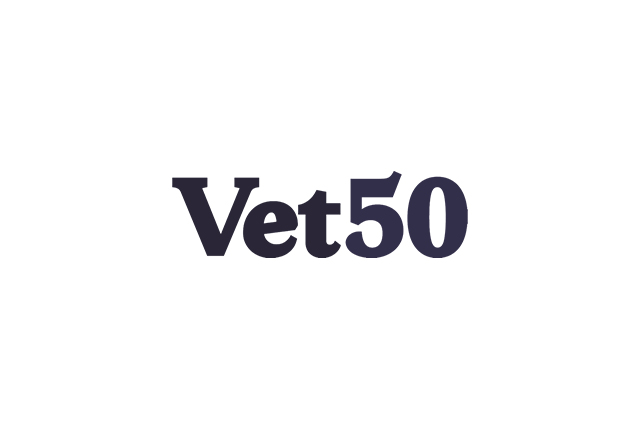 It was 1992 and a 17 year old Steve Ryan walked into an Air Force recruiting office. He didn't have any plans to be the next Goose or Maverick, but he did know that military service was his way to pay for college. There was no way for him to know how the ripples of this one decision will affect so many future lives. He just knew this is what he had to do at that moment. Turns out it was the right move, not only for him but so many more.
Fast forward to 2018. Atlas MedStaff was awarded a spot on the Inc. 5000 list for the third year in a row. Companies on the 2018 Inc. 5000 are ranked according to percentage revenue growth from 2014 to 2017. To qualify, companies must have been founded and generating revenue by March 31, 2014. They must be U.S.-based, privately held, for-profit, and independent. Our position on this list came with another honor, a spot on the INC Magazine Vet 50 list. This list is comprised of the 50 fastest growing veteran owned companies in the country. Atlas is proud to be the ONLY staffing company on this list; and is joined by a range of companies in varying industries. Government services, IT, Transportation, Retail, Construction and more. You can find the full list at https://www.inc.com/inc5000/list/2018/partner/Vet50.
Reading down the list of companies and their bios, you can see the strength and pride in each. Having a veteran at the helm offers an advantage. That person at the top who has the ability to pass down the experience he had in the military. Discipline, work ethic, camaraderie. I can see this at Atlas every day. I'm proud to call Steve my friend and business partner. I'm proud to own Atlas with him. Outside of my wife, he's the best friend I have. For the past 15 years, he's been the guy that I knew I could always count on. He's honest, trustworthy, and he loves nothing more than his wife and kids. He's always a phone call away, and that doesn't just apply to me. That's for everyone. When his phone rings, he answers it. If there is problem, he addresses it. Atlas is a strong company today because of his leadership and dedication. And our position on this list is a direct reflection of that.
There have been many times where Steve has told me "you are the face of Atlas". (Normally my response to that is "couldn't we find a more attractive person for that job?") He's the numbers guy, I'm the emotional guy. In baseball terms, he's the manager and I'm the bench coach. But in the end, if I'm the face of Atlas, he's the heart of Atlas. The company wouldn't exist today without him. Making this list is an incredible honor, and it is possible because of who he is and what he stands for. Qualities that no doubt were instilled in him by his military experience.
And now as Steve would say..."get back to work".