Adventures in Nursing Blog
Facebook Message - Tuesday - 7:30 pm
11-07-2018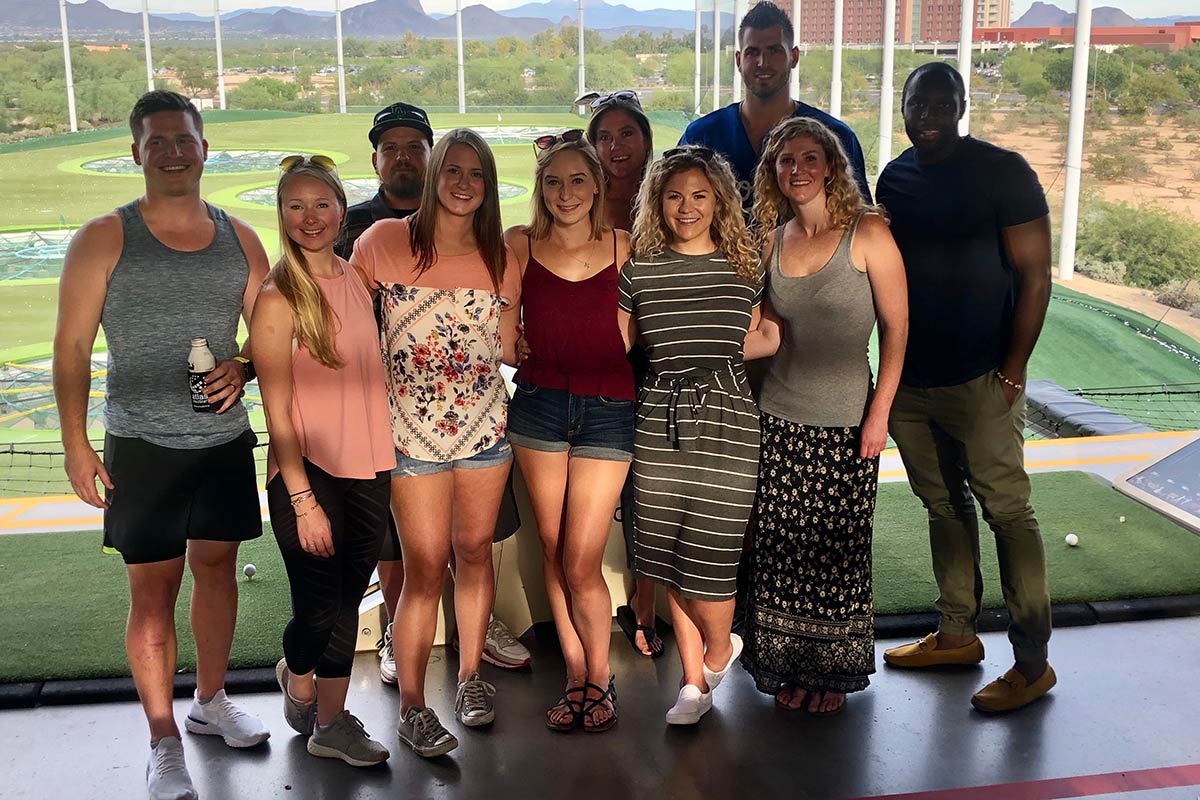 I received a message on Facebook last night from an Atlas nurse. This isn't a rare occurrence, in fact, it happens quite often. It's a part of all of this that I really, really enjoy. Good or bad, positive or negative, your comments and feedback are my oxygen. They push me to do more. They make Atlas better.
This was the message last night: (shared with permission from the nurse, of course)
"Hi, Rich!! My name is Jessica and Maggie is my recruiter. I am new to traveling, going to be starting my 3rd contract at my 2nd destination in December. I just wanted you to know Maggie is amazing!! She had me sold from our very first conversation. She is so genuine and sincere. After many conversations with other travelers, I know I have the absolute best person in my corner. She is confident and caring, always willing to listen and so understanding. I met her in person last week and she is exactly as I imagined. I know I am in good hands with her. Thank you, Atlas and Maggie for allowing me to travel the country!"
The relationship between a nurse and his/her recruiter is a personal one. If you don't have this, you are missing out. I'm not saying to have to be best friends or ask them to be your children's godparents, but knowing that there is a person on the other end of the phone/text/DM that cares just as much as you do makes a HUGE difference in your career. The relationship that Maggie and Jessica have is built on mutual trust and respect. Like any relationship, personal or professional, that doesn't just happen overnight. It takes time, effort, and hard work.
It hasn't always been like this, and in some places, it still isn't, but this is the foundation of Atlas. Family isn't just a buzzword we use in marketing pieces. It isn't something we just started saying on Facebook. It's a real thing. The relationship that Maggie and Jessica have is just one of the hundreds and hundreds of examples here. This is the Atlas Difference. Together, we can do great things!