Adventures in Nursing Blog
Inc 5000. Six years in a row. 
By Rich Smith, 08-18-2021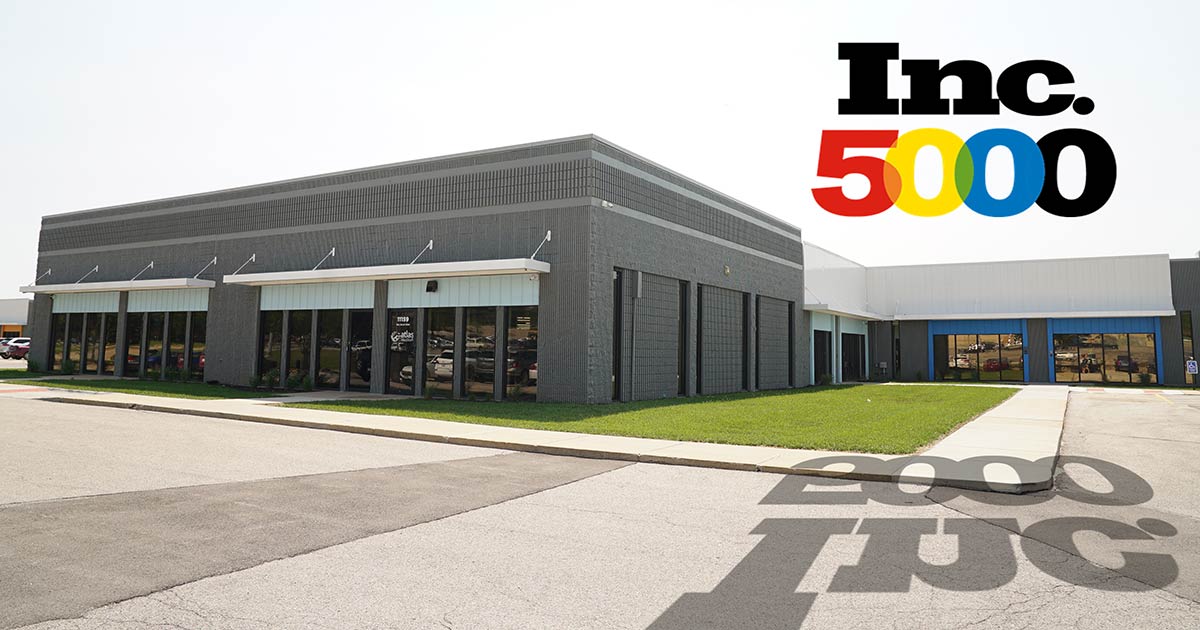 I remember like it was yesterday. I couldn't wait to submit our numbers when we were eligible for the first time, six years ago. That first year we placed 46th overall, the fastest growing company in the state and the highest a travel nurse staffing company in Nebraska had ever placed. The next year even more success and still the fastest growing company in Nebraska. And so on for the next six years through ups and downs.
Then Covid happened and everything changed.
The last 18+ months have been tough. Tougher than any of us could have expected. Finding out we made the Inc 5000 list again this year is an honor, but at this time it seems somewhat immaterial. So many have lost so much. Burnout is at an all-time high. It simply doesn't seem like the time to celebrate.
While we are proud of our growth, it doesn't change anything. Our mission is still the same. We are working harder than ever before to staff the very best healthcare professionals in hospitals across the country. For it isn't the place on the list, it's the dedication to industry that we are a part of. The promise to be there to help when so many need it. The place on the list isn't a badge we'll wear, but a reminder of our place in this world and what we are tasked to do.
It's not time to celebrate. It's time to double our efforts. Work harder than ever before. We owe it to the healthcare community. There will be time to celebrate when the pandemic is over. For now, we have a job to do.
We'd also like to give special thanks to our staff and to our nurses for helping us through this tough 18+ months.
Rich Smith
Co-Founder & Chief Marketing Officer