Adventures in Nursing Blog
What We Do Is Who We Are
03-28-2018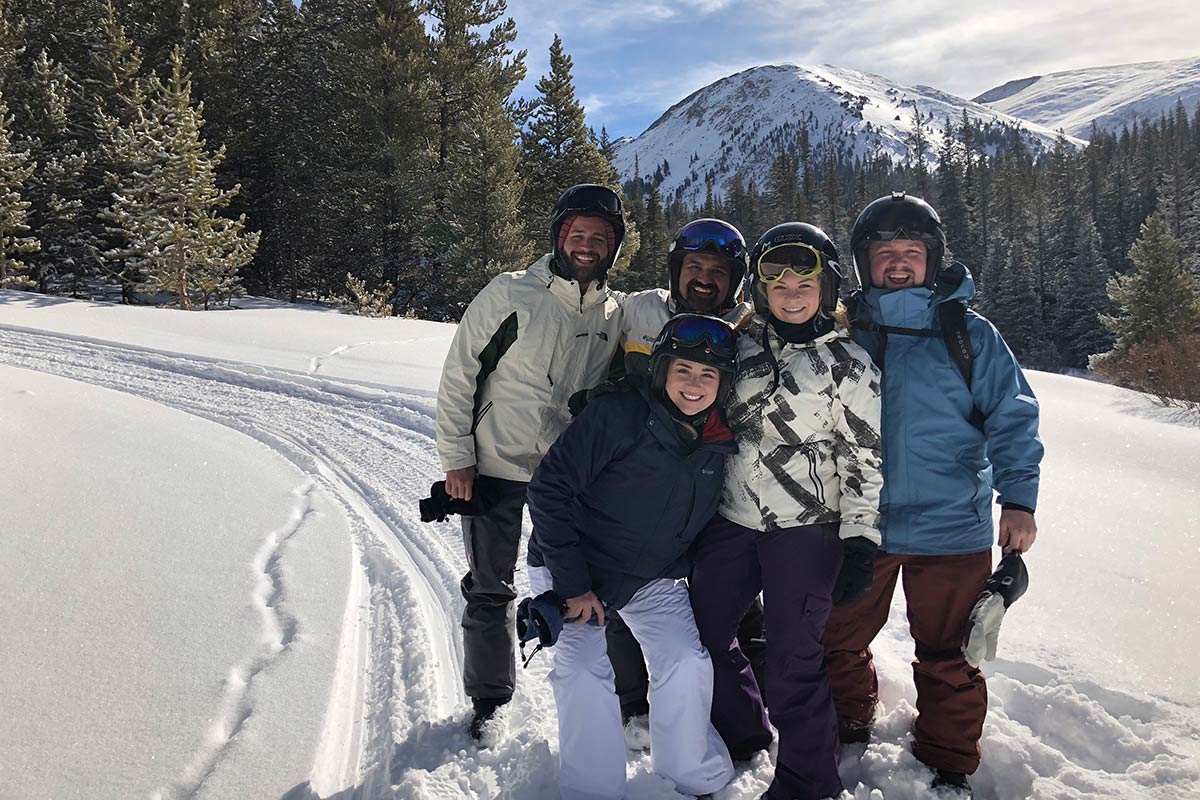 What we do is who we are.
I can't take credit for that phrase, it came directly from Atlas Recruiter Chris Madrigal. Chris is one of the most genuine people I've ever known. He's also one of the most blunt. Brutal honesty is his middle name. He's just can't help it, that's who he is, and I love him for it.
During one of our longer conversations over beers at our favorite local brewery (shameless plug for Kros Strain Brewing), he said something that seems so simple, but so many forget. Authenticity matters. People can spot fake or produced a mile away, but they are shocked when someone does something truly authentic. Maybe it's the world we live in today, or maybe we've just become numb to all the posturing? When something unique comes along, we stand up and take notice.
Could this be the reason why Chris has been successful as a recruiter, after coming into the industry with no experience three years ago? Possibly? But I think it goes deeper. Since Atlas doesn't have a training department, potential new recruiters are interviewed by our current recruiters. If they are hired, they are trained by our current recruiters. It's a process we are very proud of, and it helps maintain our company culture. While Chris is a great recruiter, his style is not unique to Atlas. Our hiring and training structure gives us an edge. Authenticity matters. I love it when a nurse asks for recruiter suggestions on Facebook, and they are flooded with nurses touting their Atlas recruiter. You can't fake that. That's authentic. That shows me that our hiring and training structure works. It just came up again a few days ago in one of the larger Facebook groups. Why is Atlas mentioned more often and more positively than any other travel nurse staffing agency? Sure other agencies have a presence and post jobs, but does that really do any good? Social media is so much more than just a job board. It's a way for all of us to interact as a community. If you are only taking and never giving (i.e. posting jobs)…you're failing. Chris recognized this early on. Check his Facebook profile, what you see is what you get with him. He's a husband and a father. He loves snowboarding, craft beer, good wine and time with friends. He's a recruiter that has your back, because when you are with him you are family. That's not cliche. Go look, you'll see. It's real. It's authentic.
Chris didn't ask me to write this about him. I really could have used any of our recruiters as an example. I'm proud of what we do, and who we are. It's not a cult, or a clique, or anything like that. It all starts with Atlas recruiters like Chris and the pride he and all the rest have in the company we've built.
(Chris, next time we are at Kros Strain, you owe me a SupaJuice.)