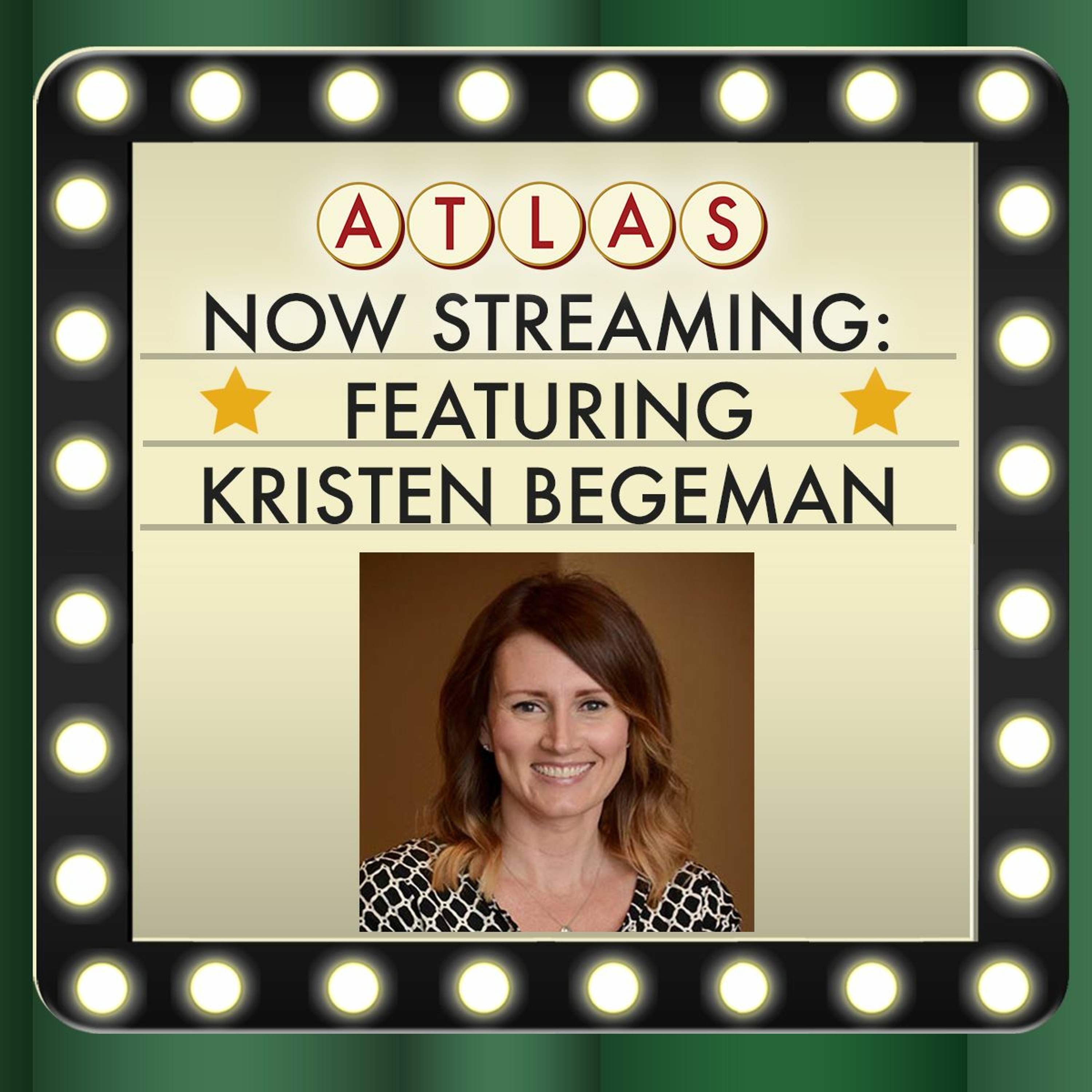 Recruiter Spotlight featuring Kristen Begeman - Atlas: Now Streaming 86
10-24-2020
"That's no ordinary look. That's the kind of look a man gives when he is afraid somebody might be watching him."
In our final recruiter spotlight episode of Atlas: Now Streaming, we interview Kristen Begeman. Kristen is based in South Dakota and the two of us met for the first time when we were roommates at TravCon in 2018! (*insert Vine "and they were roommates" reference here*) She's a mom of three, loves old movies, and watching documentaries - that is, when she isn't watching something her kids picked out!
Kristen and I talk about some of her favorite movies including 1954's "Rear Window," our mutual love of "Something's Gotta Give," our favorite book-to-movie adaptations, and our latest quarantine binge.
Learn more about Kristen: https://tinyurl.com/s8b7ov9