<< back to list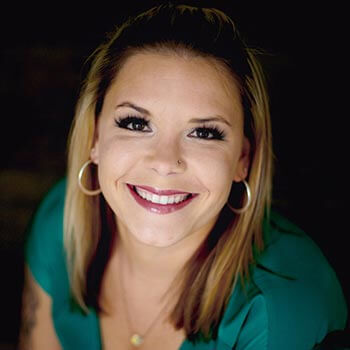 Kasandra Wolfert
Compliance
Toll-Free:
855-884-2360 Ext. 3134
Direct:
402-818-3134
Why did you choose Atlas MedStaff?
I loved the team dynamic & it seems like the perfect fit.
Family:
My son.
Pets:
Cat - Roxy
Hobbies:
Reading, puzzles, & exercising
Any other information you want to share?
I have survived brain surgery.
Top 3 things on your Bucket List:
1. Visit Italy.
2. Ride a zipline
3. Take a hot air balloon ride.
Favorite Quote:
"For I know the plans I have for you. Plans to prosper you and not to harm you. Plans to give you hope and a future." - Jeremiah 29:11