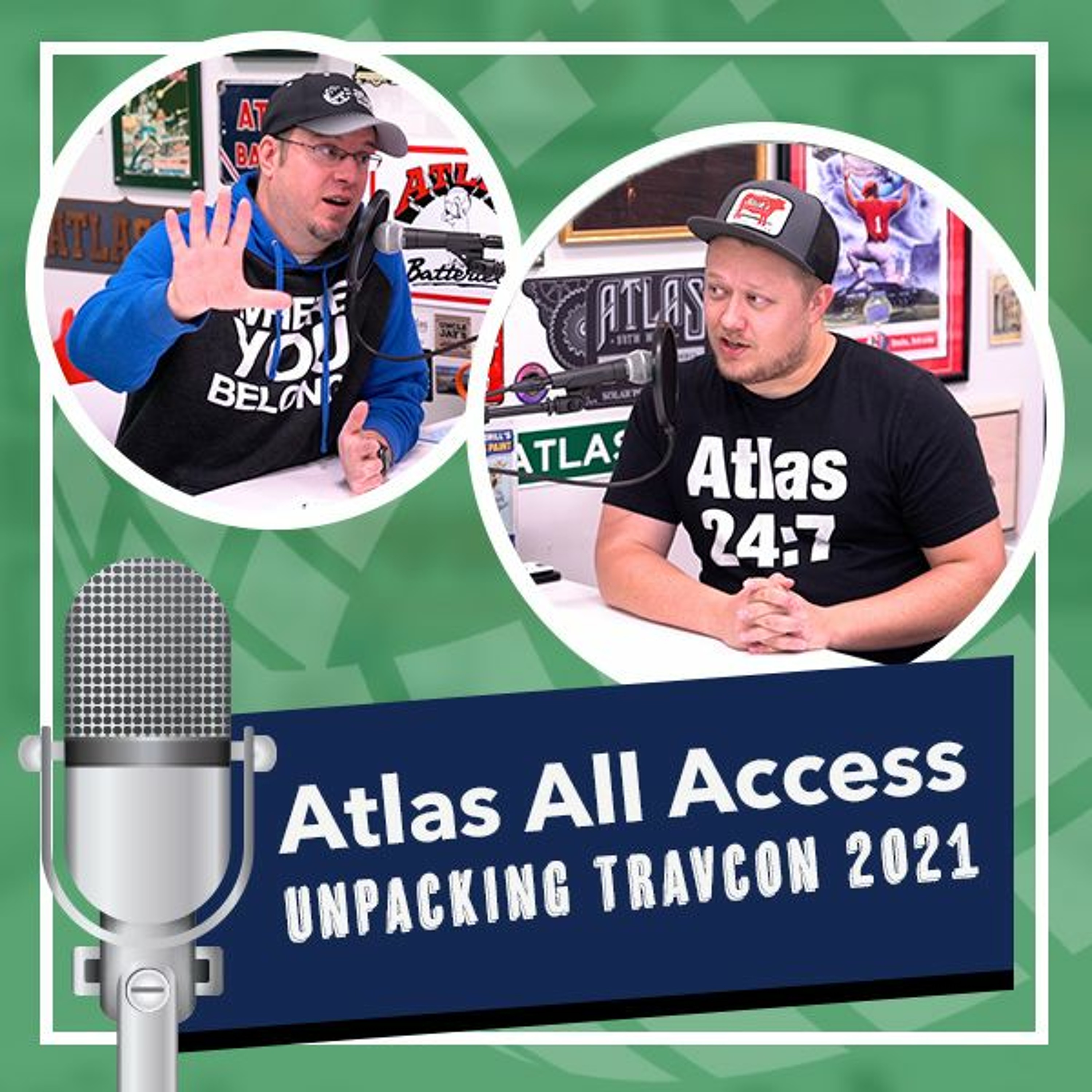 Braden and Rich talk about TravCon 2021 and Beyond | Atlas All Access 146 - Atlas MedStaff
10-07-2021
🎰 Just when you thought Rich would never allow Braden back into the recording studio, they both are back from their trip to Las Vegas to talk about TravCon 2021.
With TravCon 2021 done and gone, RIch and Braden take a look at what we can expect from Atlas MedStaff going forward with TravCon and Rich has an exciting announcement that pertains to just that.
They also discuss what are some of the bigger concerns in the industry today including compliance and vaccine requirements.
Also, stick around past the credits to finally get Rich's opinion on whether a hot dog is a sandwich or a taco. You will be surprised. I was.