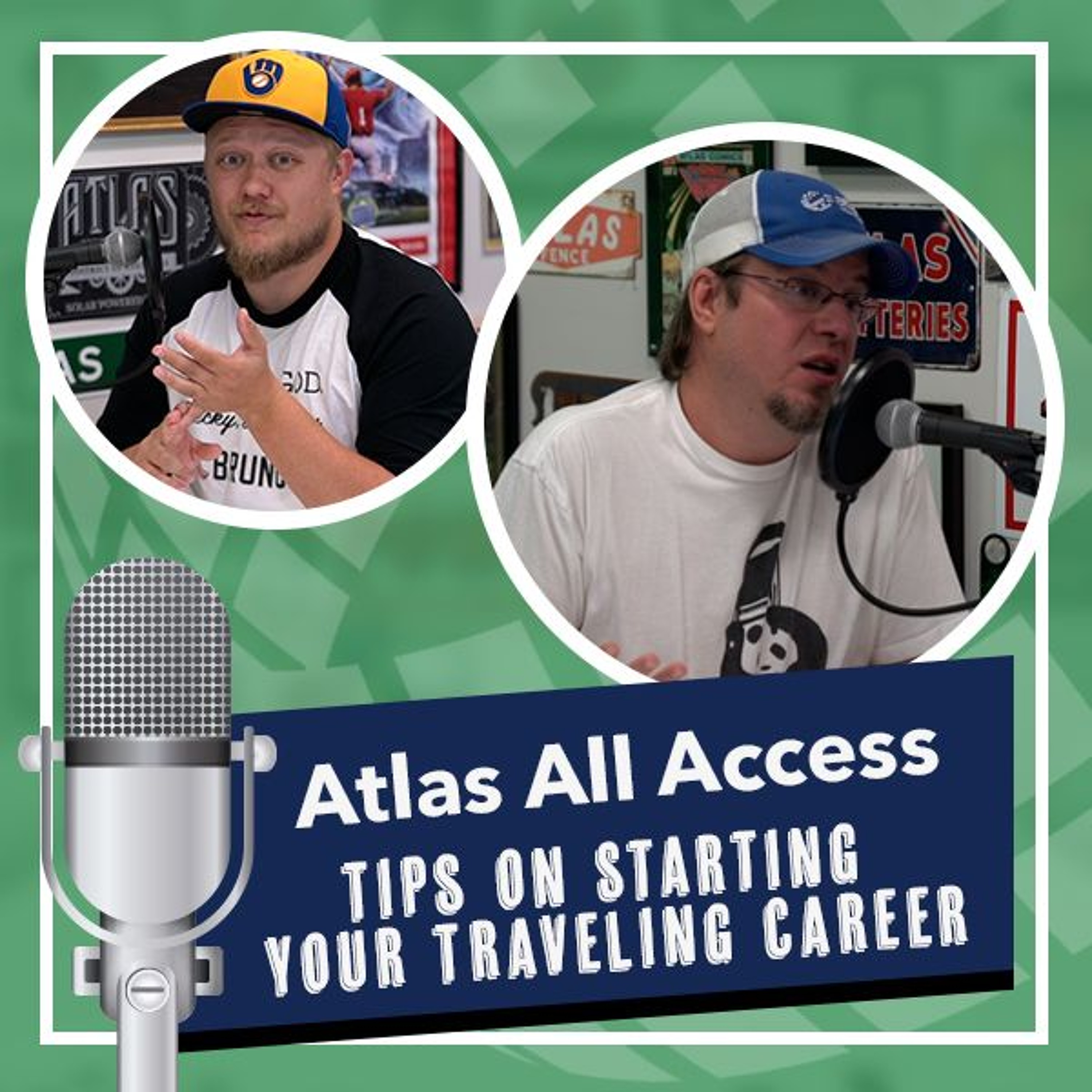 Tips on where to start as a Traveler | Atlas All Access, Atlas MedStaff
08-26-2021
Where do you start? This is a question that comes up a number of times.
We chat with Braden Boex, Atlas recruiter, about where you should start, what you should be doing, and the steps along the way.
After that, we get into some other fun stuff on this episode of Atlas All Access.