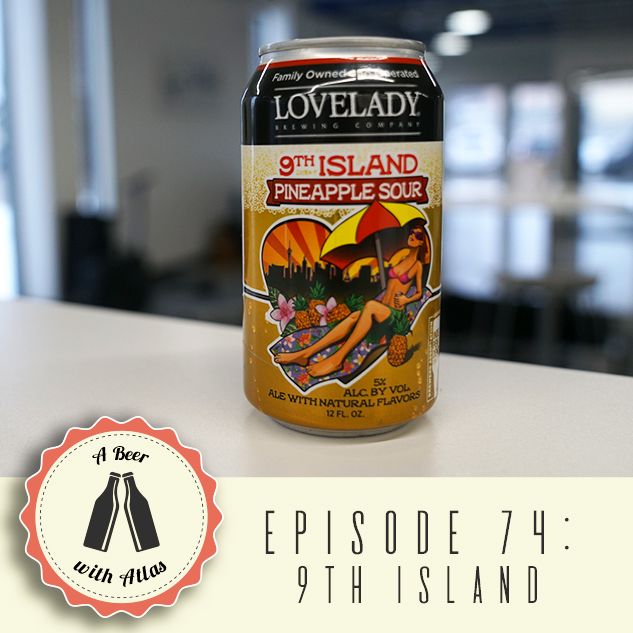 9th Island Pineapple Sour - A Beer With Atlas 74
01-28-2020
Learn why Las Vegas is called the "9th Island" of Hawaii as the team cracks open this Pineapple Sour from Lovelady Brewing Company.
As we get into our pile of anecdotes and beer discussion, we chat about why Hawaiians have a penchant for moving to Las Vegas.
Aside from a fruity cocktail you'd get in any Casino on The Strip, does pineapple belong in a beer?