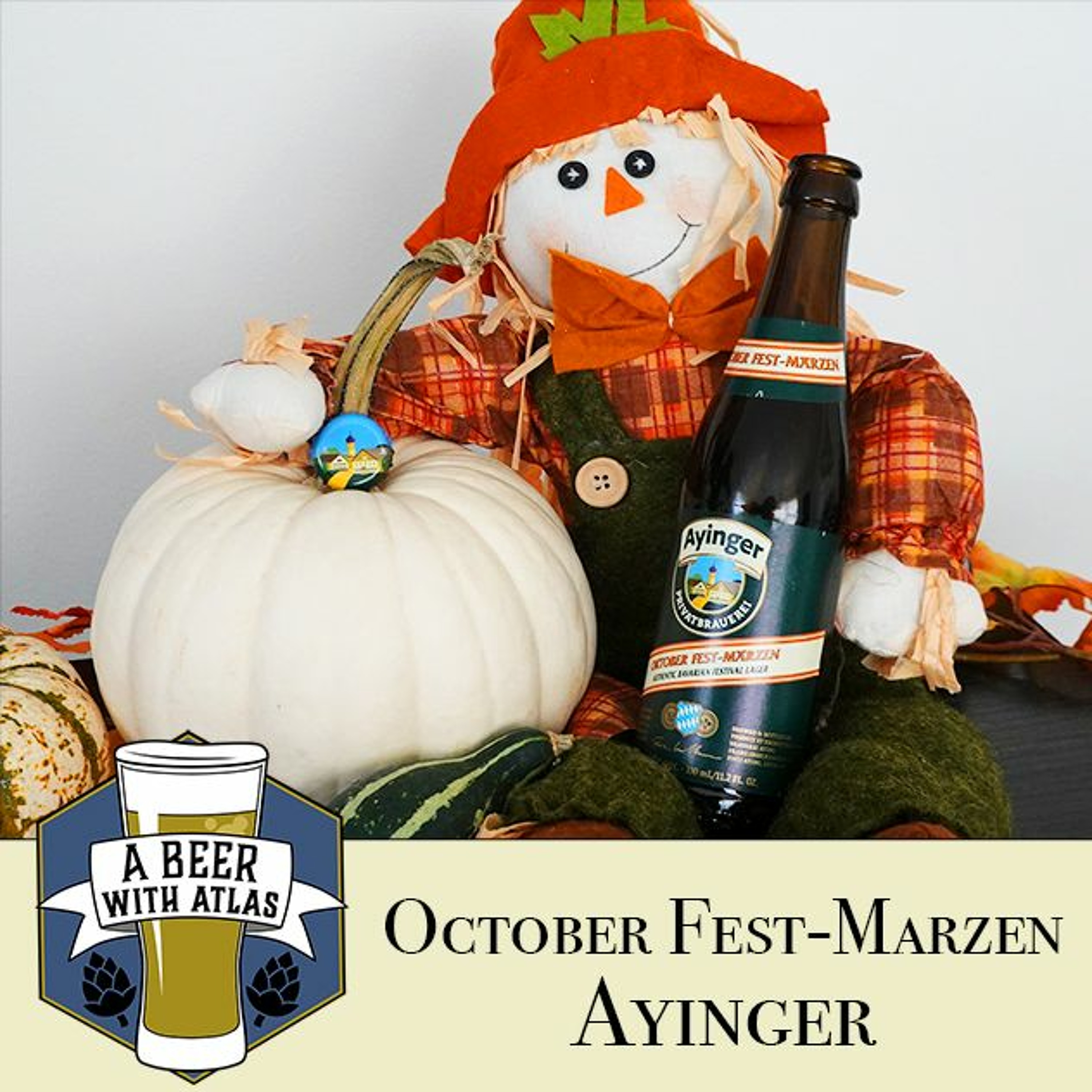 Ayinger Authentic German Oktoberfest - Oktoberfest 4 - Beer With Atlas 113 - Travel Nurse Beers
10-21-2020
Show us a solid Oktoberfest option in the month of October and we'll try it.
Oktoberfest brews may not be for everyone, but it's a right of the seasonal passage for our Beer Crew. Next up, we dive into this Ayinger Authentic German Oktoberfest, and we like it.
You can keep your pumpkin spice. This is the real spirit of October.
We're enjoying one of our favorite times of the year: Oktoberfest! If you're a nurse or healthcare professional working through the fall, we'd love to hear about your favorite Oktoberfest beer discoveries from your travels.
Cheers.