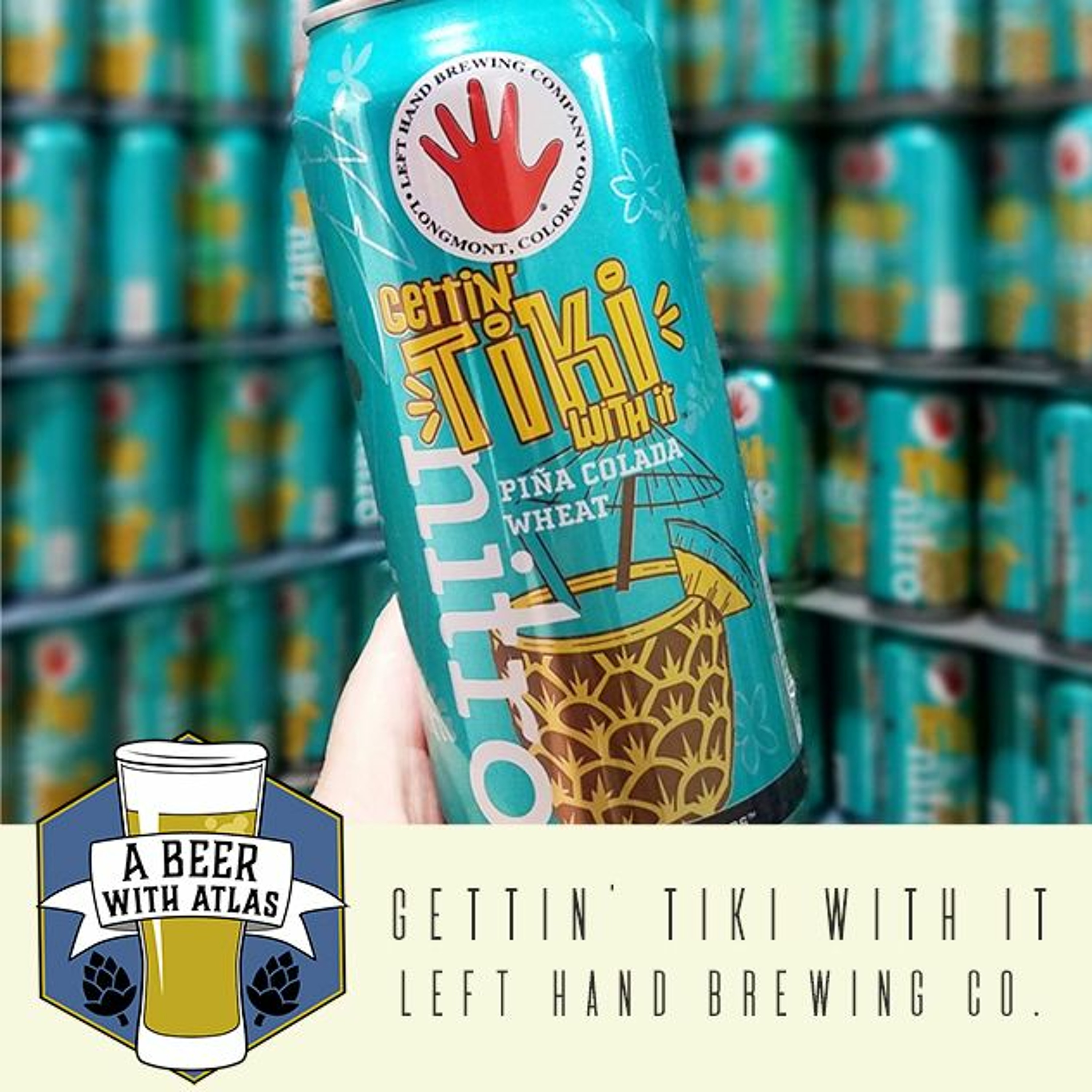 Gettin' Tiki With It from Left Hand Brewing Co - Beer With Atlas 99
07-15-2020
If you like craft beer, podcasts, and getting caught in the rain, you are in luck!
We embrace the history of the Piña Colada as we dive into this "Gettin' Tiki With It" wheat ale from Left Hand Brewing Company's Nitro line.
Need a refreshing taste of the summer? Relaxation in a can? This is the prescription for you.
Cheers!