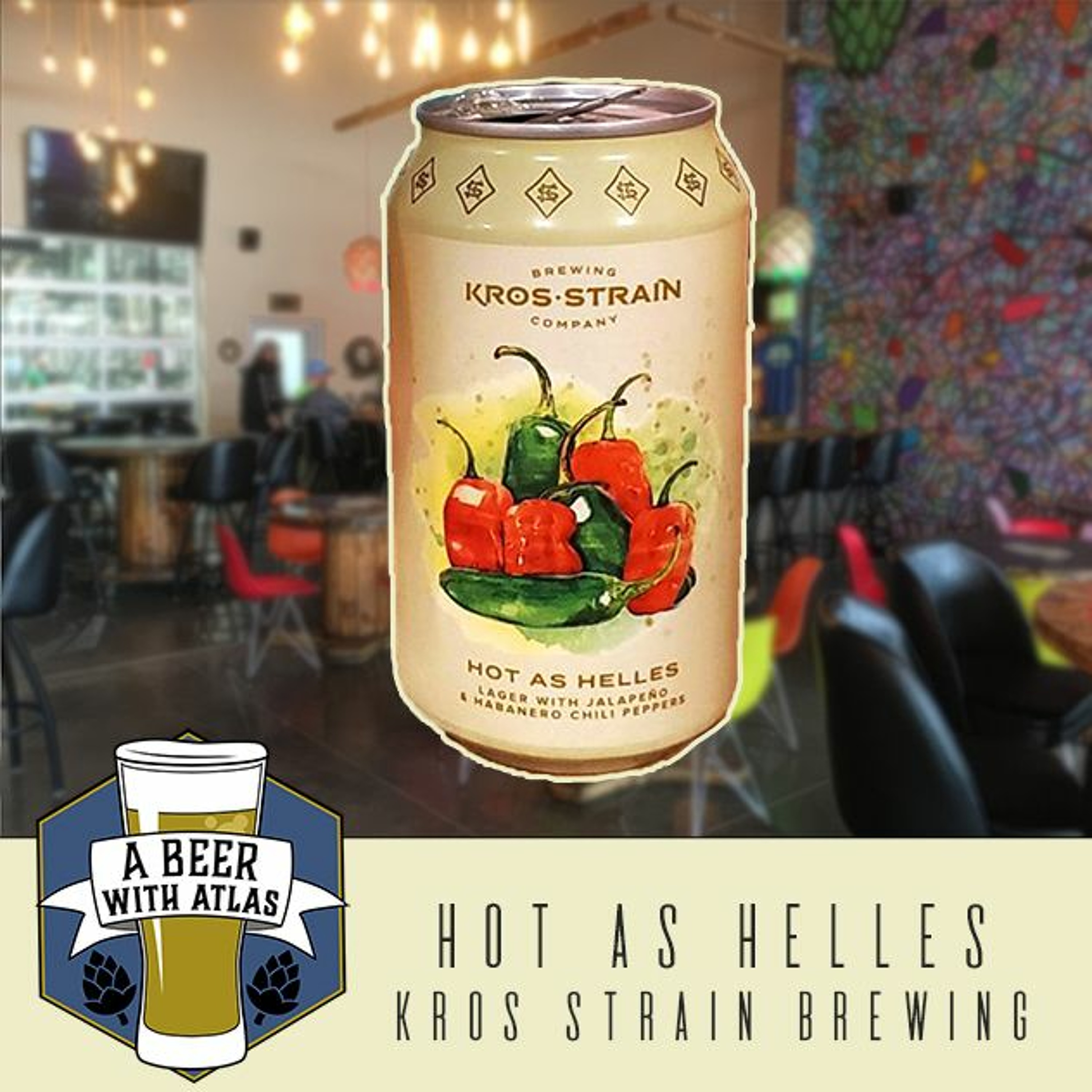 Hot As Helles from Kros Strain Brewing Company - Beer With Atlas 108
09-16-2020
This spicy jalapeño beer comes from our friends at Kros Strain Brewing Company.
What starts as a solid lager from Kros Strain is accented by a spicy kick of habanero and chili peppers. This unique flavor might not be for everyone, but our beer trio found a lot to enjoy with this local gem.
Did you know that Kros Strain's Fairy Nectar was featured on the very first episode of "A Beer With Atlas"?
Check it out here:
>> https://atlasmedstaff.com/beerwithatlas/a-beer-with-atlas-1-kros-strain-fairy-nectar/
Pro Tip: We haven't tried it, but we hear this is a fantastic combination for a bloody beer, if that's your thing.