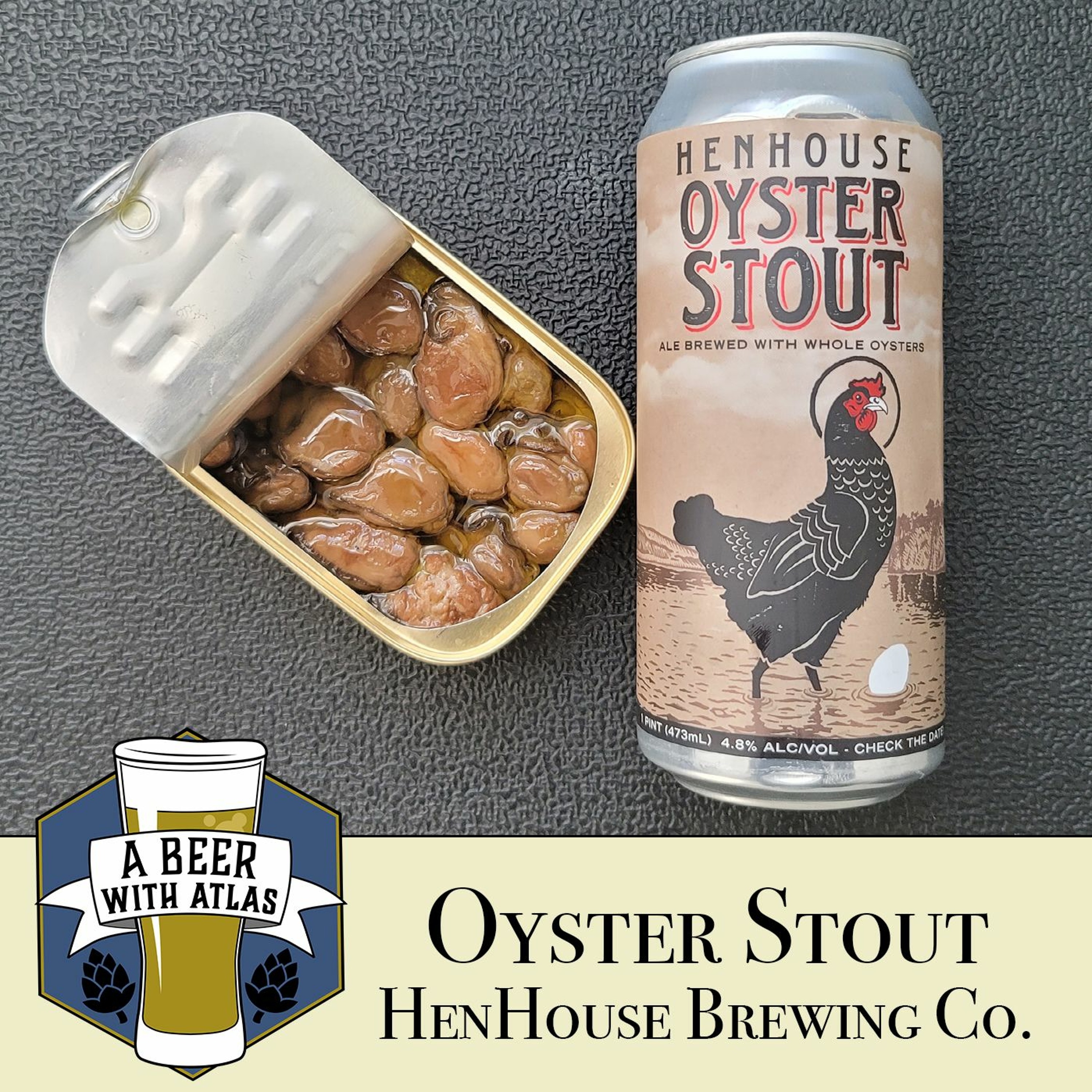 Oyster Stout - HenHouse Brewing Company - A Beer with Atlas 140 - travel nurse craft beer podcast
04-28-2021
Oysters are liked by many. Beer is liked by most. So, what happens when you combine the two?
In this episode, we visit HenHouse Brewing Company's "Oyster Stout" brewed with whole oysters from Hog Island, CA. While we sip on this shelfish-y beer, Brian dives into some Hog Island history, shellfish facts, and a little bit about the process of brewing beers with oysters. If you're in the area, we recommend you try this one for yourself to get the full ocean experience that this beer packs.
Find more episodes of "A Beer With Atlas" on our website. It's the only podcast dedicated to travel nurses and the travel nurse industry where we highlight regional craft beers from around the country in the areas you work in. All allied health, healthcare workers, and just general craft beer fans are welcome. We'll help you find the perfect drink!
Whenever our travel nurses, techs, and therapists visit new areas of the country, they find great local craft beers that we highlight.