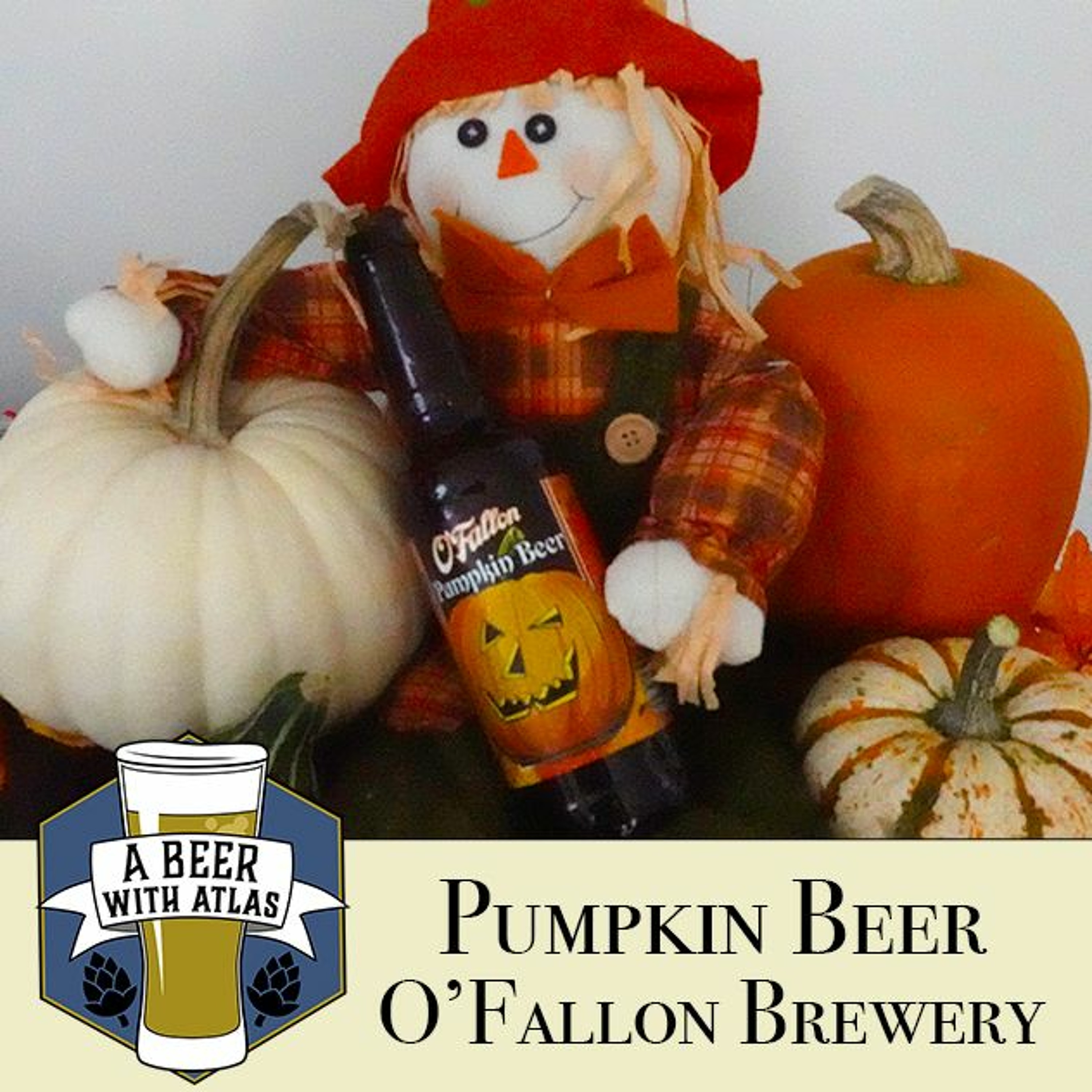 Pumpkin Beer from O'Fallon Brewery - Beer with Atlas 115 - the travel nurse craft beer podcast
11-04-2020
While some think of Pumpkin Spice when the fall arrives, our Beer Team Six (there's only three of them) thinks of Oktoberfest.
But, through the magic of mixology, inventive brewers, and ideas that seem great at 2 a.m., someone has made a pumpkin beer that combines elements of your favorite seasonal latte and a hard craft beer. (Can we get one with caffeine?)
Does it work?
Strap on your Ugg Boots, grab a pint, and join us in a toast to the fall as we try this new craft beer from O'Fallon Brewery. Cheers.