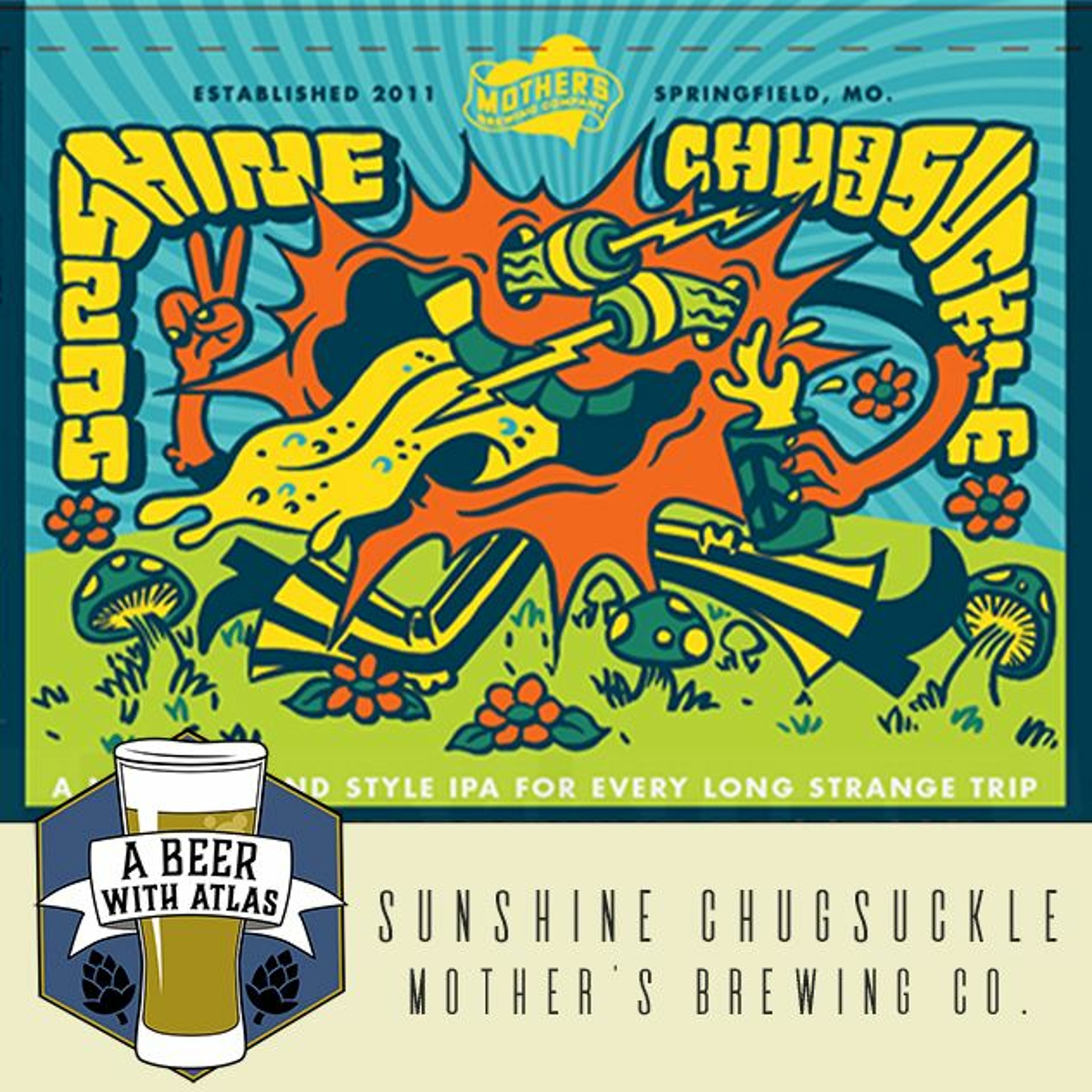 Sunshine Chugsuckle from Mother's Brewing Company - Beer With Atlas 103
08-12-2020
Sunshine Chugsuckle was designed by Mother's Brewing Company to challenge the way you think about IPAs. If you don't like IPAs, Mother's thinks they can change your mind.
And after thorough taste-testing, our team thinks they just might.
The team was impressed with this one, and some may even go as far as to say its better than Atlas's beloved Fairy Nectar from Kros Strain.
For those of you who follow the podcast, you know that is a strong compliment indeed.
Mother's is based out of Springfield, Missouri, and this gem was sent to us by our own Aaron Biddle. Great find all around.
If you are in the Greater Ozarks and come across it, this Sunshine is worth the chug, or slow savoring -- your call.
Cheers!
Get to know Atlas Training Manager Aaron Biddle:
>> https://atlasmedstaff.com/atlas-team/aaron-biddle/