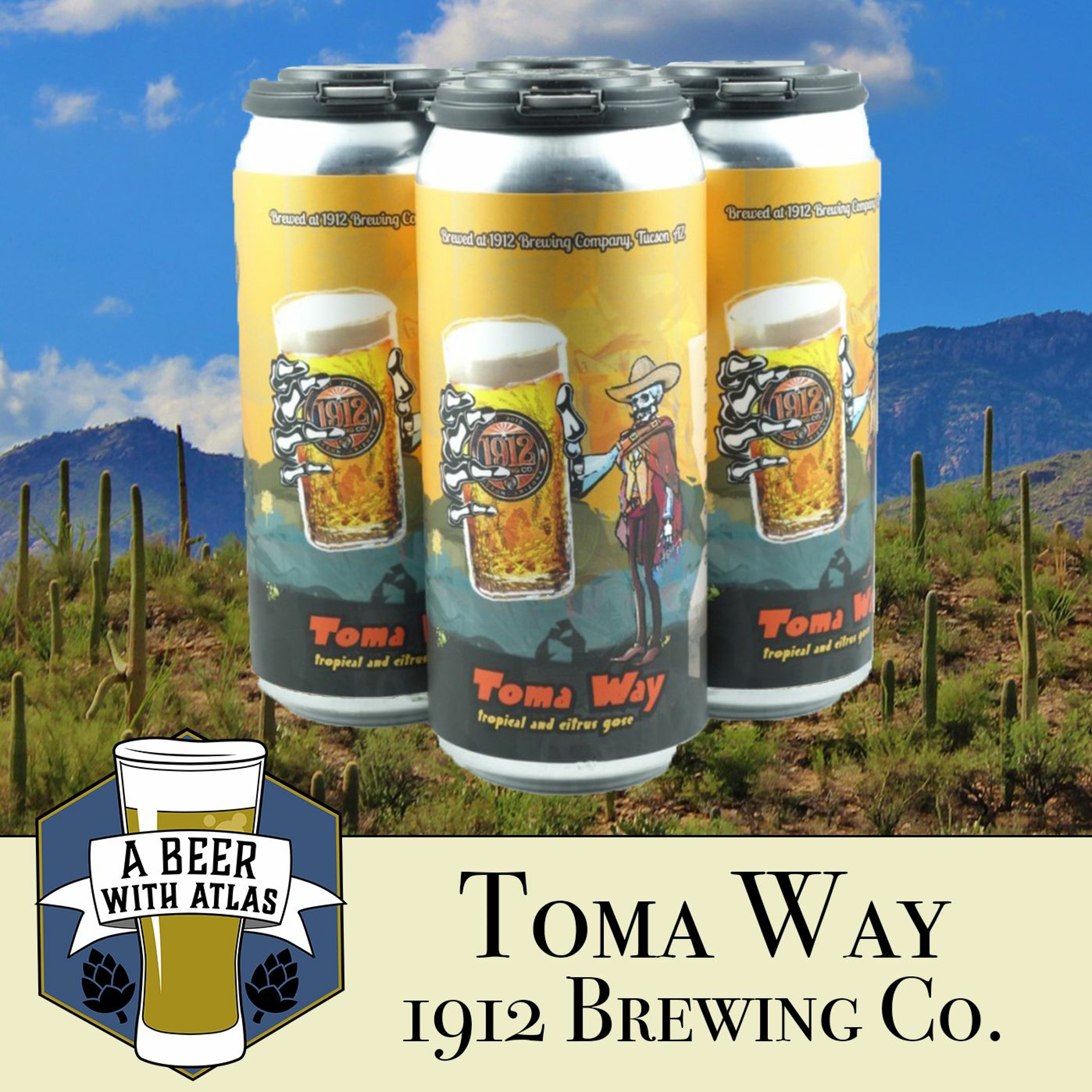 Toma Way | 1912 Brewing Co. - A Beer with Atlas 148, a travel nurse craft beer podcast
06-24-2021
"Take that!" or "Toma Way!"
This week, on A Beer with Atlas, we bring you "Toma Way." This tropical and citrus gose made it to Atlas HQ all the way from Tuscon, AZ to be on our podcast. What else is from the Tuscon area other than travel healthcare contracts? Find out on this episode as Brian talks all things Tuscon... and maybe... JUST MAYBE.... we will take some time for a Peanut Butter Jelly.
Find more episodes of "A Beer With Atlas" on our website. It's the only podcast dedicated to travel nurses and the travel nurse industry where we highlight regional craft beers from around the country in the areas you work in. All allied health, healthcare workers, and just general craft beer fans are welcome. We'll help you find the perfect drink!
Whenever our travel nurses, techs, and therapists visit new areas of the country, they find great local craft beers that we highlight.