<< back to list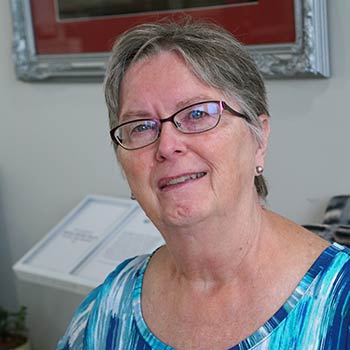 Why did you choose Atlas MedStaff?
I like the culture they are developing, the friendly people, and the positive atmosphere.
Family:
I currently share a household with my daughter Samantha Secord and her two sons, Trace Charles and Wyatt Michael.
Pets:
An Airedale Terrier named Murphy, a German Shepherd named Isis (after the Greek Goddess). Two geckos, two salamanders, and a snake.
Hobbies:
I like to read, bowl, play the guitar and am learning the ukulele.
Any other information you want to share:
I went to school to be a music teacher which I did for a few years, and decided it wasn't for me. So I turned to accounting.
Top five things on your Bucket List:
1. Ride a Hot Air Balloon
2. Zip Line
3. River Rafting down the Colorado River
Favorite Quote:
"Blossom where you are."
Kristie's Videos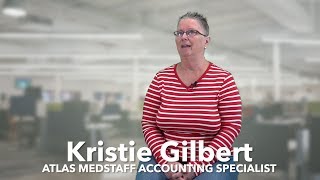 Bio